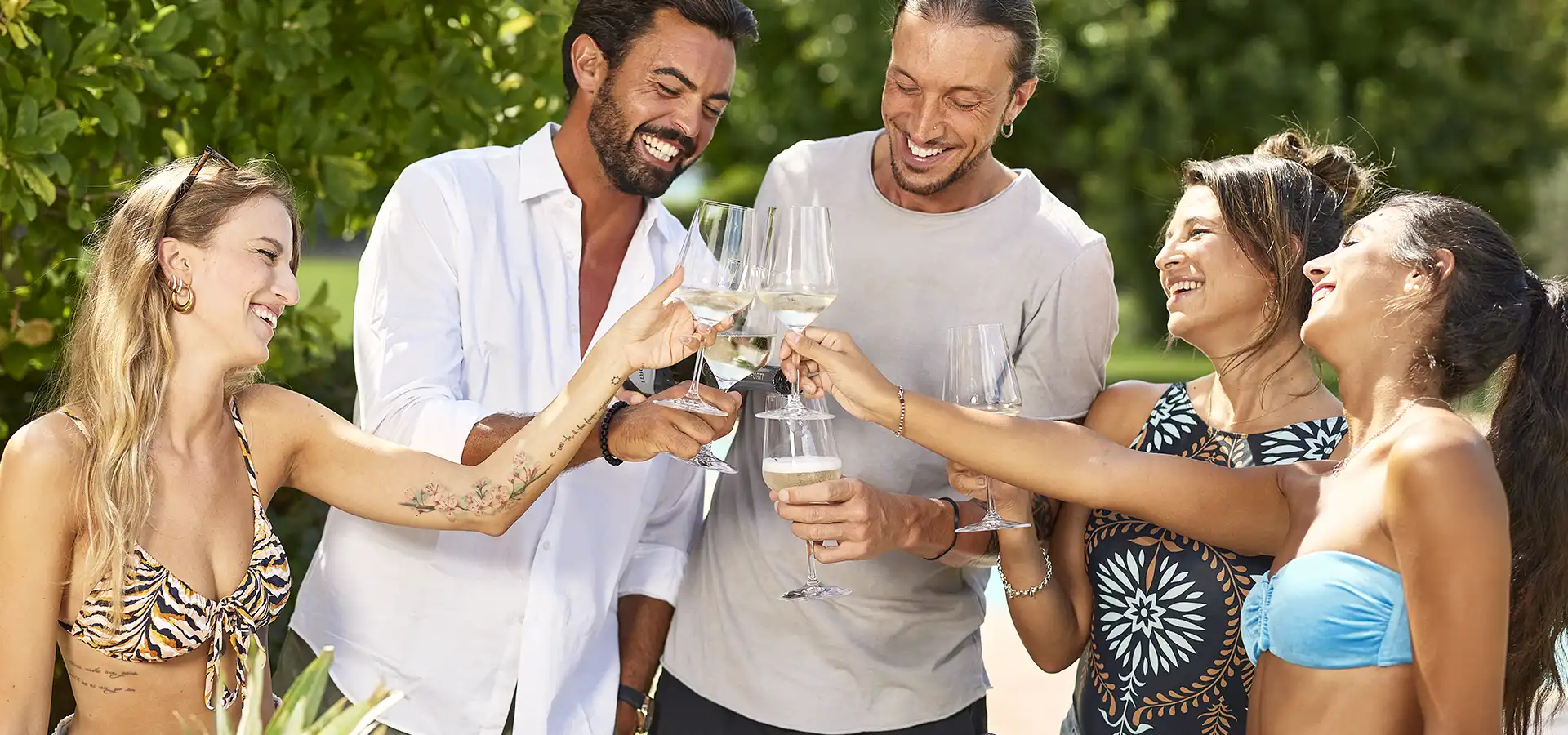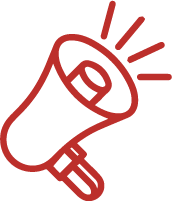 Tradition, know-how, authenticity and naturalness: distinguish each Rocca dei Forti product.
Drinking Rocca dei Forti wines represents a lifestyle made up of products, people, places, moments and circumstances. Body, mind and interpersonal relations are all complementary and essential ingredients for a happy existence.

Sipping our Rocca dei Forti bubbly means enjoying the most precious moments of everyday life in a simple and elegant manner, either alone or in good company.
This is our philosophy:
shared well-being
---